Amigard receives international branding award
World
Branding Awards
Winners
2017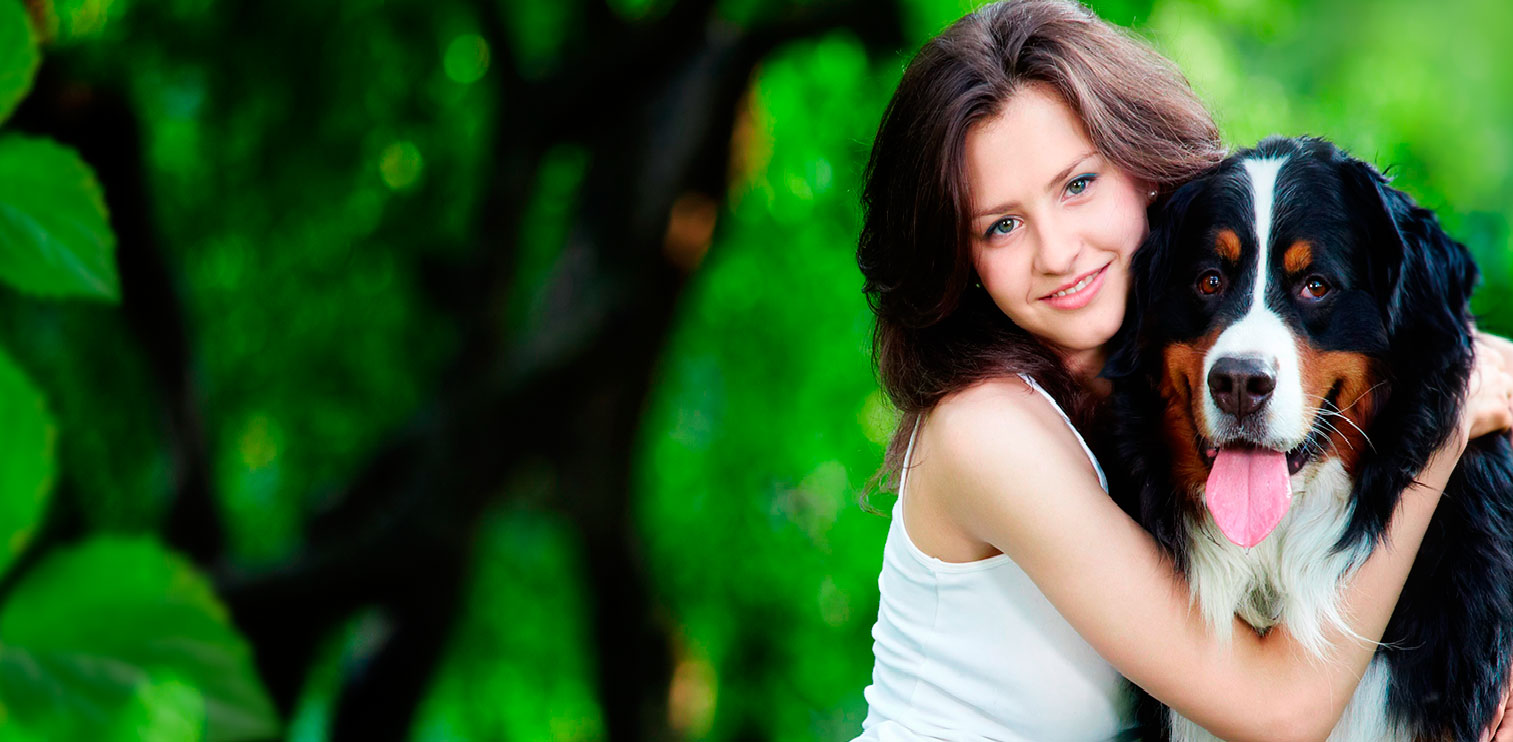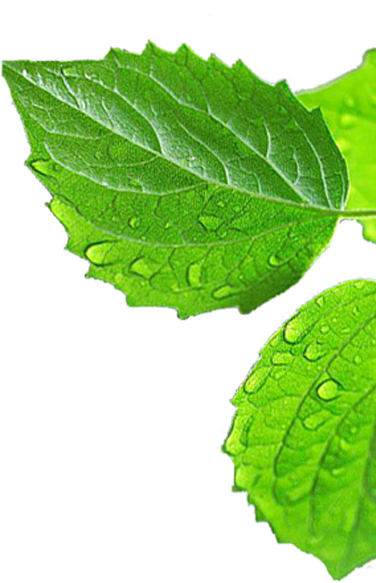 The Power of Plants
to protect your companion animals
Amigard
Spot-on
The soft power of Nature harnessed in an advanced formula. Amigard Spot-on, a new line of natural antiparasite products for companion animals, developed by an innovative Swiss company, specialized in the field of natural biocides.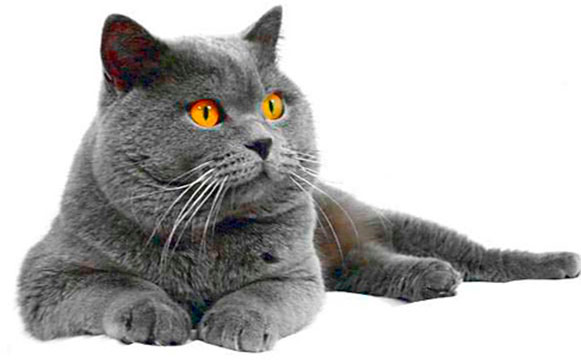 Amigard
Spot-on Features
- - für Hunde und Katzen

- - schützt bis zu 4 Wochen lang vor Flöhen und Zecken

- - rein natürliche Wirkstoffe

- - Zusammensetzung: Niembaum-Extrakt und Decansäure aus Kokosöl

- - neue Langzeitformel

- - angenehmer Duft

- - wasserabweisend, beständig bei Regen oder kurzem Baden

- - das geeignete Repellent für Haushalte mit Kindern

- - sicher für Ihr Haustier, gut verträglich

- - einfache Anwendung

- - Biozide vorsichtig verwenden. Vor Gebrauch stets Etikett und Produkinformation lesen, erfüllt alle Anforderungen der EU-Biozid-Richtlinie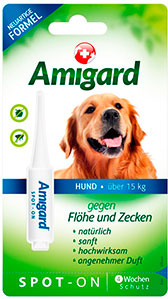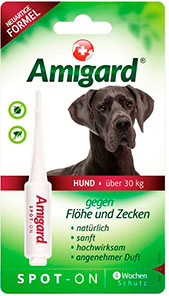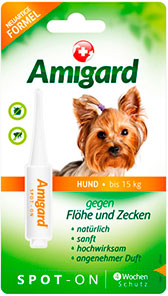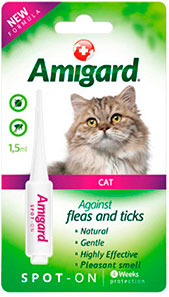 one-dose for cats
one-dose for small dogs under 15 kg
one-dose for big dogs over 15 kg
one-dose for big dogs over 30 kg - comming soon!
tripple-dose for cats
tripple-dose for small dogs under 15 kg
tripple-dose for big dogs over 15 kg
tripple-dose for big dogs over 30 kg